About us
We're on a mission to make wellness easy, accessible and fun for all. We p
rovide products which not only makes you help feel best of yourself but take care 
of your well-being too.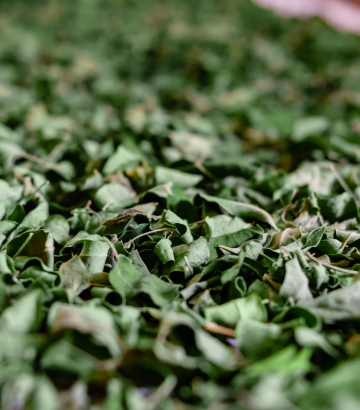 Our story
Marisha's is local small family run project based out of Charotar Region - Golden leaf area of Gujarat, India. We have over 70 acres of cultivable land under our belt which is dedicated towards growing plants, herbs and trees which tends to focus on health and wellbeing of people. From, Moringa to Ashwagandha to lush red tomatoes, we grow it all...

Our produce is grown sustainably and with utmost care. We support our local farmers by educating them and support them with knowhow on how to improve their farming as well as their health and wellness. Doing this over the years…it gave us a sense of satisfaction that we are improving one life at a time and spreading wellness. The thought formed into a mission based decision….
Marisha's mission
We're on a mission to make wellness easy, accessible and fun for all. We want to
provide the products which not only makes you help feel best of yourself but take care
of your wellbeing too. To ease the stresses and struggles of life with a considered
collection of products/kits that will take away the effort of starting your wellbeing
journey and fast track you to be a well-being.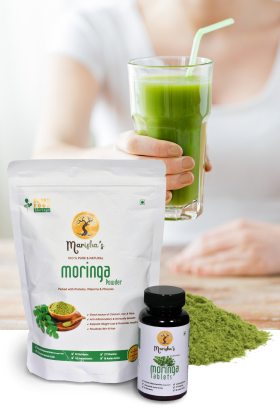 Our products
Our products are a celebration of superfoods to effortlessly boost your daily routine. You can count on us for formulas that are always 100% natural, with superfood ingredients you can recognize and trust.