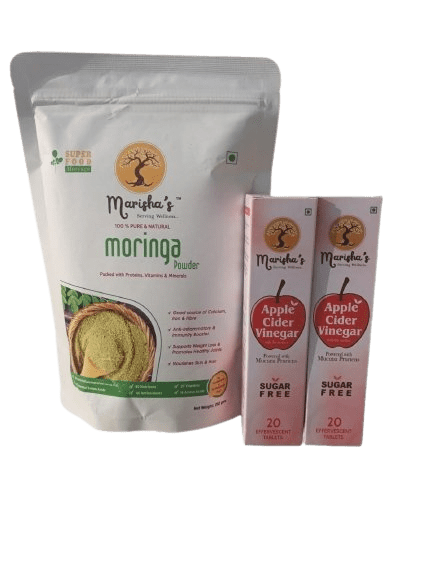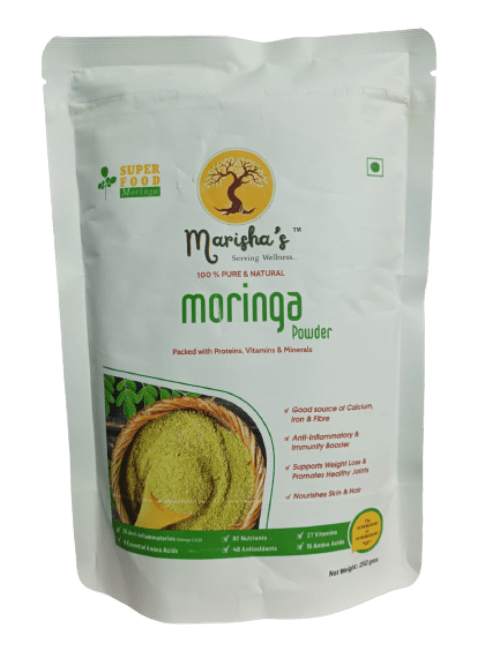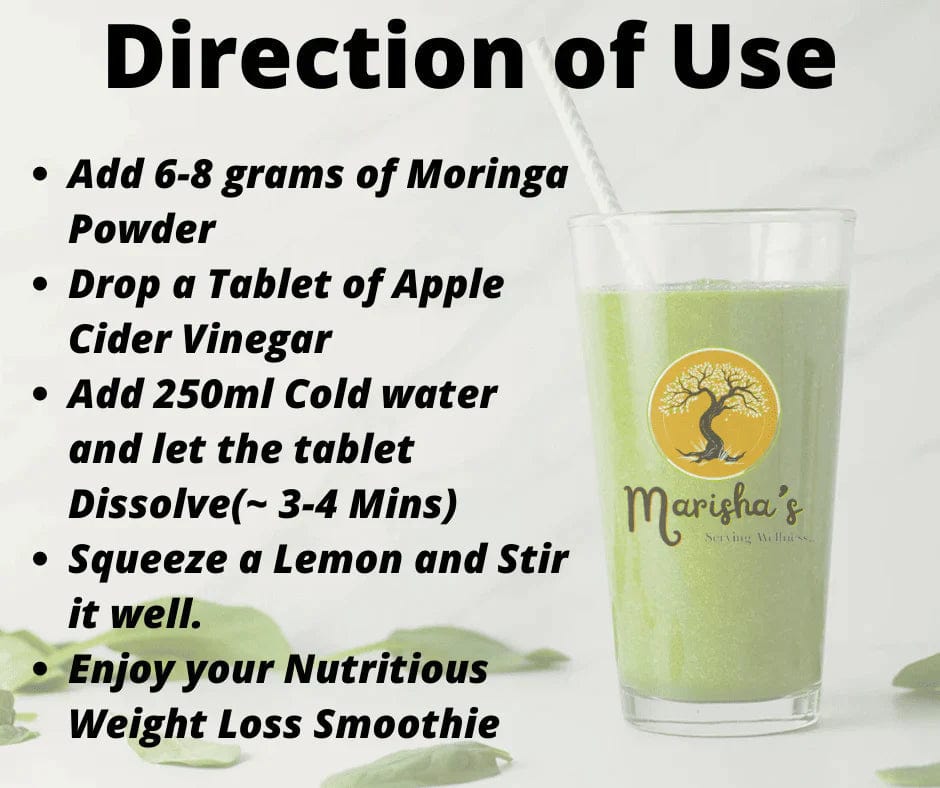 Sale
Weight Loss Combo | ACV Tablets & Moringa Leaves Powder
Starts From
Regular price
₹ 1,297.00
Starts From
₹ 1,297.00
Regular price
₹ 1,397.00
Sale price
Unit price
per
IN STOCK
Share
How To Consume?
Looking to lose weight? Apple cider vinegar and moringa may be the answer! Both of these natural ingredients have been used for centuries to help reduce cravings, boost metabolism, and regulate blood sugar levels. Apple cider vinegar can help reduce your appetite and lower your calorie intake, while moringa is rich in vitamins and minerals that help to support healthy weight loss. Combined, these two natural ingredients can help you reach your weight loss goals faster and more safely. Try adding them to your daily routine today and experience the positive results of a healthier, slimmer you!
As Known to all, Moringa and Apple Cider Vinegar are great for someone looking for balanced weight loss. Our unique combition of Apple Cider Vinegar Tablets and Moringa Powder fits the bill. Drop our ACV tablets in 250ml lukewarm water and mix a teaspoon of Moringa Powder and stir it well. Enjoy the refreshing morning drink which not only aids in your weight loss but also offers you a Plethora of Vitamins and Minerals which is essential for your daily routine. Apple cider vinegar helps balance the taste of the Moringa while also aiding in digestion and detoxification of the body.

Learn More:
How Moringa & Apple Cider vinegar combo Helps Control Your Diabetes and Helps in Weight Loss
Apple Cider Vinegar Improves Insulin Sensitivity
Moringa in Weight Loss & dibetes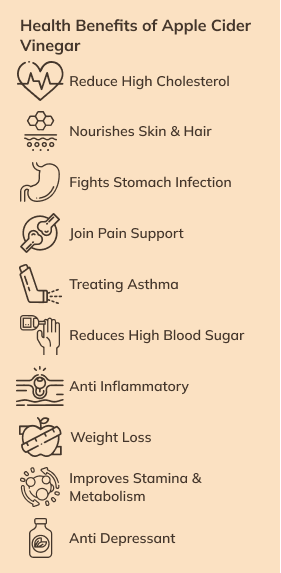 You as a customer can cancel your order by calling our customer service at +919898281062 or email at info@marishas.com within six hours of placing the order. In such a case we will refund any payments already made by you for the order.
In an unfortunate event that you are not satisfied with our products, we give an option to inform us within 7 days of the date of receipt of products.
Only few points to consider to have hassle free experience: -
You can initiate the return process by mailing us at info@marishas.com
Conditions for product to be eligible for return/refund:
Defective product
The product is not of the characteristics or features as advertised or as agreed to
Unused and in its original new condition, if not defective or damaged.
Products which are not damaged or broken by customers
Product returned back in its original packaging including box, original invoice and price tags
If the product is delivered at a date later than the delivery schedule.
If in case the courier is found ineligible for refund, we will send the product back to you
You will have an option to take refund or exchange the product, as per your request.
In case you opt for refund, for payment made by card we will refund in the same bank account. For COD orders or any other mode, we will initiate NEFT in the registered name of customer and bank details provided.
Please note that replacements are subject to availability of particular products.